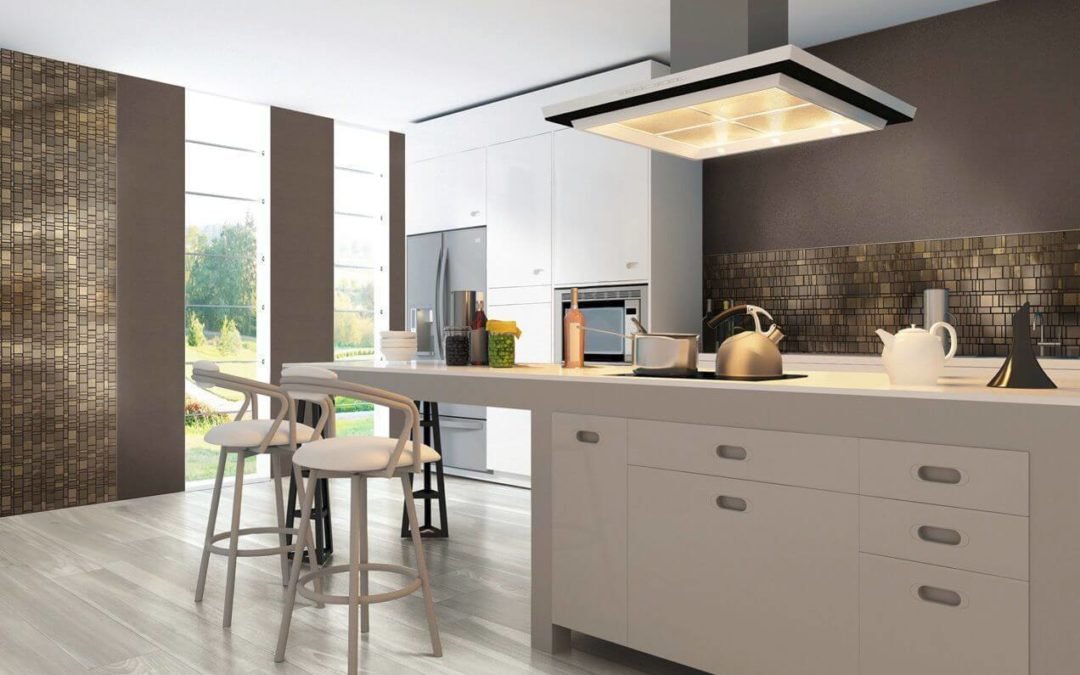 Choosing to renovate your room, particularly the kitchen, is exciting and maybe a small amount of stressful nervous work. Because its renovate process fully depends on the extensive cost and how do you want to make the waterproofing work successful? "Kitchen Waterproofing Contractor Near Me in Singapore"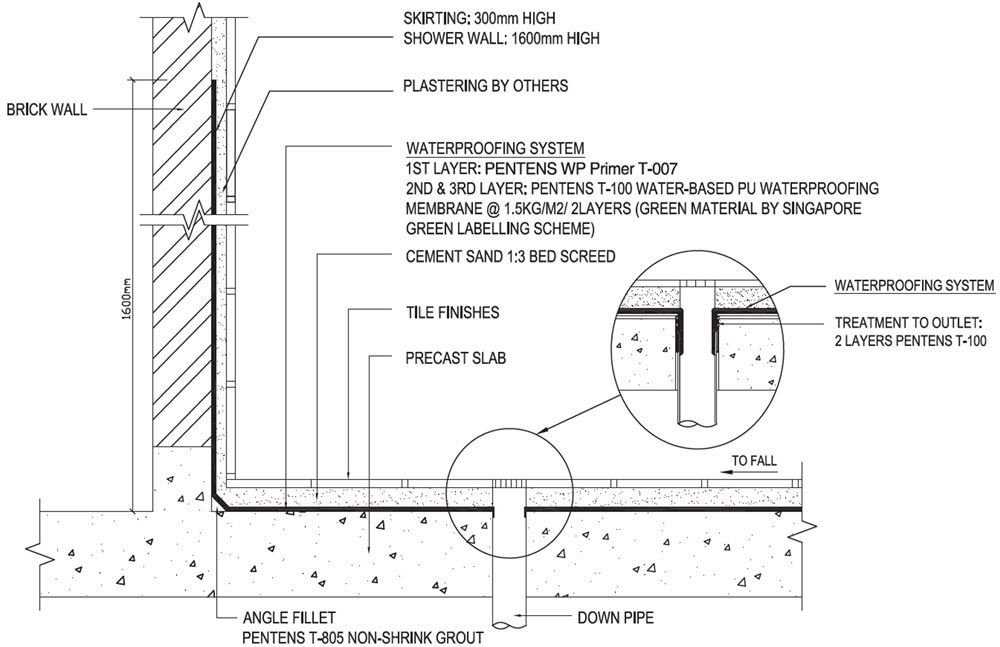 Although for kitchen waterproofing, no permission or codes needed to adhere to the process, if it not done properly, you may face a terrible problem with splashed water on the floor to surrounding or against any backsplashes. So its better to install or repair the damaged materials underneath the tile properly. For this, just like the balcony waterproofing, the water membrane technique is required to go with the kitchen waterproofing for a long time and save time and money.
Let's see how and where to apply the membrane technique in kitchen renovation work.
Kitchen floor leakage waterproofing service near me in Singapore:
Waterproofing membranes, significantly for tile floors, mainly keep water from leaky down to a lower place the tiles and damaging any materials. It happens in leaking right down to a cellar area if you live in a residential house or a flat. A professionally waterproof membrane is a must if you want to stop any kind of water damage in the kitchen area.
There different forms of waterproofing for construction or kitchen renovation work. For interior waterproofing, like your kitchen, you're likely to install either a paint type substance or perhaps a tremble material that can cut to fit the odd corners. Most professional companies in Singapore usually evaluate the type of waterproofing needed basing on the user requirements and include their basic quotes
While DIY projects are funny for most but you must pay attention to an experienced team of professionals who can handle everything. Because they usually know everything about what kind of waterproofing membrane to use, where to use, and how to use depending on the type of kitchen flooring and leakage you desire. You might think it's too expensive to hire the best professional service to renovate and waterproof your kitchen, but you should also think about how much and more expensive it would be if you do it alone. You will be loss of both time, money and energy and ultimately the result will be bad as you are not skilled in that work.
Thus, a professional kitchen floor leakage service is also required, including a waterproofing membrane and another renovation service for suppose if you have big damage.
Do You Need Kitchen floor leakage waterproofing service near you in Singapore?
Call Us Now and Take Free Consultation.