Waterproofing Contractor in Singapore
The Best Plumbing Service Contractor in Singapore

Water Leaking Solve & Renovation
Providing Creative Painting Service in Singapore
Plastering and Tiling service

Waterproofing Service
Plumbing Service

Leakage Repair
Painting Service
Tiles Working

Classic Waterproofing & Plumbing (s) Pte.Ltd.
Welcome to Classic Waterproofing & Plumbing (s) Pte.Ltd | With over 20 years of experience in this field, our waterproofing skills and expertise have been tested, refined and proven. We are offering complete solutions using both hacking and non hacking waterproofing applications, (comercial & noon-commercial) for your toilets, bathrooms, showers, etc. Our Waterproofing Specialists also provide FREE an on-site consultation and estimates.
10 Year Industry Slandered Warranty
Singaporean Owned & Operated
Trusted Waterproofing Service
Waterproofing Contractor
Our waterproofing materials list and waterproofing specialists are committed to unraveling your any issues.
To know more please click below the more info
More Info
Our company is a skilled & reliable waterproofing contractor for your roof works. Most roofs in the Singapore area are reinforced concrete made of the waterproofing membrane. This membrane used as a protected and insulated slab panel with bituminous joints between slab panels.
These bituminous joints can crack over the years, permitting rainwater to migrate below the panels. It causes damaging the waterproofing membrane. And also, the slab panels become tend to be quite porous by now.
 As a solution to this problem, we've found the simplest resolution to re-waterproof the wet area by using our bituminous membrane or bituminous coating waterproofing method. It's nothing but a substrate with hot or heat poured bituminous compound made with a specified thickness. This membrane is found to be the most prices effective and economical technique (also known as bituminous coating waterproofing) of re-waterproofing
Plumbing & Sanitary
You can trust our plumber's quality and expertise in our work. Our local plumbing services in Singapore are extremely trained, certified, and knowledgeable about to handle any plumbing services.
More Info
Our area of experience is sanitary and plumbing works where we tend to stand out in aboveground and underground services as well as sewerage, clog and rainwater systems, and we are licensed plumber Singapore.
Looking for Plumbing and sanitary Regulations? Please check our services:
Chokage
Clear WC, Floor Trap Chokage, clear Man-hole, Gully, Urinals, Bath Tubs, etc.
Leakage
Underground Pipe leakage discharge
Sink Pipe / Floor lure / bowl / Wash basin / chrome steel & Copper Pipe /WC flush system & etc
New / Re-piping – chrome steel, UPVC & copper piping for the complete house
Install & Repair
Water Heaters (Instant/tank)
Sanitary and Plumbing Repairs
Mixer tap faucet, Bid Tap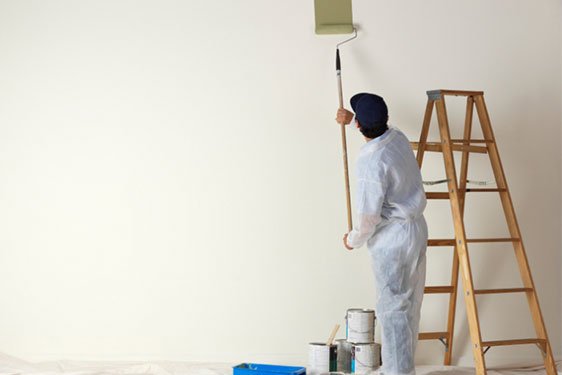 Painting Service in SG
We are decades of experience in commercial, roofing, and construction painting services. So seek for professional painting advice and get in touch now in
following painting services:
More Info
Terrace Houses
landed-painting
Semi-Detached Houses
Detached Houses
Good Class Bungalows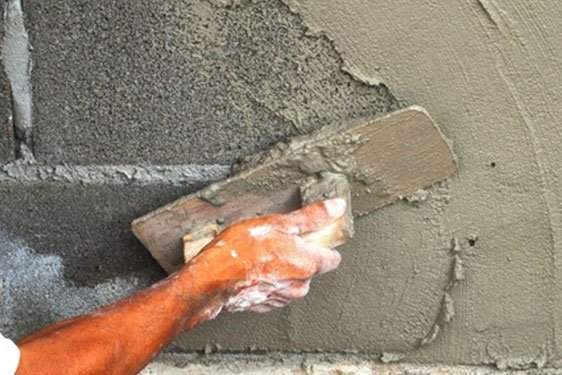 Plastering and Tiling
We are a young company with exterior foundation waterproofing products and have a passion for delivering the best out most services at an affordable price. Plastering walls and ceilings is basically to repair the cracks or
More Info
Plastering walls and ceilings is basically to repair the cracks or peeling of a previous paint layer of the surface. We are a young company with exterior foundation waterproofing products and have a passion for delivering the best outmost services at an affordable price. We specialize in plastering, renovation, and tilting local plumbing services. All our services are administered by our skilled team, to confirm quality service that you just can trust.
Rope Access
We also work for rope access. Mainly Rope access is a form of work positioning, initially developed from techniques used in climbing and caving, which applies practical ropework to allow workers to access
More Info
difficult-to-reach locations without the use of scaffolding, cradles or an aerial work platform.
As one of the business pioneers, we've over 10 years of expertise in handling Rope Access, sanitary and plumbing service of different projects. We keep up to date and sustain with the newest innovations and technologies. Finally, we can produce you with latest services that currently available and relevant to today's desires. We also provide proper guidelines and consultation, from the beginning of your projects and coming up with stages to the development and installation phases.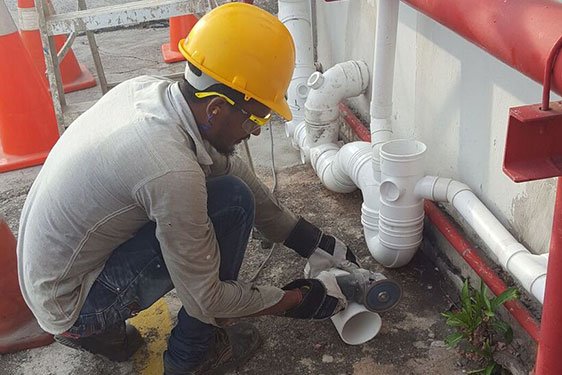 General Construction
To produce higher support and better services in General Construction, painting, designing, and renovation, we've enlarged our scope of services through the years to incorporate style & build contract services.
More Info
General building and construction work:
These professionals will manage all aspects of a home renovation, from design style to construction and even project management, to confirm it's completed on schedule and to your satisfaction. Therefore it's necessary that you just realize a Singapore renovation contractor you'll be able to trust to bring your vision to life and keep the method under control.
Our Main Services in Singapore:
Waterproofing works for all roof &
wet areas, inter-floor and external seepage.
Leak detection services
Pressure grouting (pu) works
Rope access works
Flood infusion technique
Plumbing and sanitary works
Painting works
Plastering/tiling works
Partion/false ceiling/ L-box
Matelstructure works
Reinstatement works
General building & construction works
Renovation/ Re-building works
Waterproofing, Plumbing Specialist and General Contractor.
We highly believe reputation is our greatest asset. That's why we are 24/7 ready to provide you the one-stop solution of your waterproofing, plumbing and general construction repair service your needs. We only work with our most skilled and professional expertise, and committed to delivering top-quality, unmatched customer service in Singapore. With over 20 years of full experience, we are very much well-known about which service, products, methods, and overall applications works best and ok for your both residential and commercial problems.
GOT A WATERPROOFING PROBLEM- Leak detection, Reinstatement, Basement, Bathroom, Prima Seal etc. WE CAN HELP!
GOT A SERIOUS PLUMBING PROBLEM- Water seepage, Sanitary work, Install or repair types of equipment? WE CAN HELP!
WORRIED ABOUT PAINTING, PLASTERING, CREATE PARTITION OR FALSE CEILING WORK AT YOUR HOME? WE CAN HELP AS GENERAL CONTRACTOR!
We also invite you to check the valued customer reviews that we have achieved from Singapore and as well as from other countries. So, whether you've got a real emergency on your hands, or need some non-emergency repairs or maintenance, we are ready to help you. Call us today
Benefits to our valued customers:
10-years industry standered warranty
Over 20 years' of experience in the industry
We are fully licensed and fully insured
Highly-trained technicians and licensed plumbers and waterproofers
Building renovators licenses
Underpinning experts
Free no-obligation assessment provided to all costumers
We use the new latest technology to ensure our services are top quality
We only repair what required at very competitive prices.
We maintain integrity, honesty, and the highest quality workmanship within the industry.
So once you choose to go ahead with the work, rest assured one among our technicians are going to be continuously watching the onsite activity to confirm that the work performed exceeds expectations.Our technicians are very sincere in their work, paying shut attention to the tiniest of details. Nothing is left to off chance, ensure your project completed within time to the highest possible standards.
We value our customers at most and get pleasure from meeting new individuals.
Please take some minutes to go through our web site.  If you have any question to ask or cannot find the answer to your question, please don't hesitate a single time to call us. Furthermore, we would be delighted to know from you.
Call today! We hope and highly believe in making you one of our happy customers.

Thanks for visiting us and our website, and we glance forward to serving to you shortly.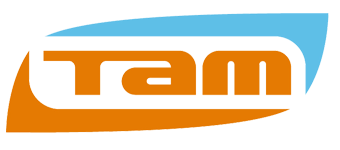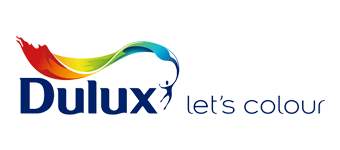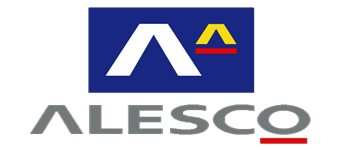 Office
30 kaki bukit road 3
Singapore- 417819
Unit- #06-10
Hours
M-F: 8am – 10pm, S: 8am – 7pm
S: Closed